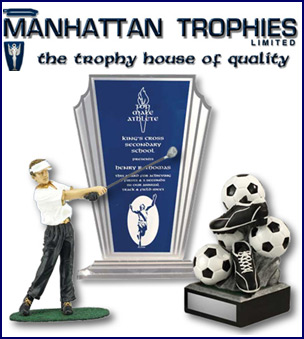 Manhattan Trophies has been one of the
top awards and trophy retailers for the past
56 years. 3715 Keele St. Unit # 17,
North York, ON 416-636-9820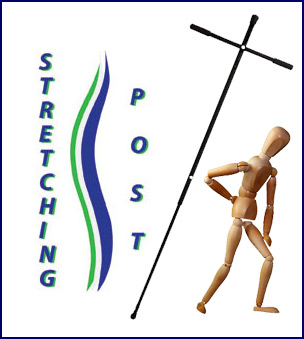 The "Stretching Post" can be used at home
or at the office or where ever you require it.
It is light weight, easy to assemble and completely
portable. Do not suffer another minute.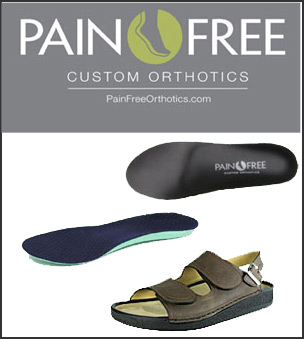 Pain Free Orthotics can help alleviate
many of the above problems plus several more.
With Pain free Orthotics, you apply online for our
special in home kit and we send you everything
you need to fit your feet to custom made Orthotics.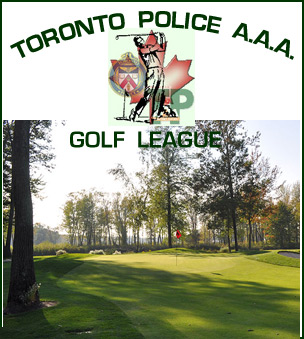 The home of the Toronto Police A.A.A. Golf League.
The league is only open to members and
retired members of the Toronto Police Service.
The website contains the schedule, results,
and stats for the league members.